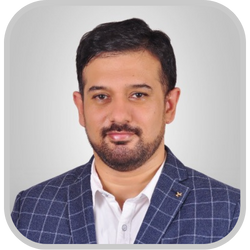 Faisal Kawoosa
Chief Analyst
A technology evangelist and a distinguished KOL, as the Chief Analyst, Faisal is responsible for the overall research and consulting offerings at Techarc.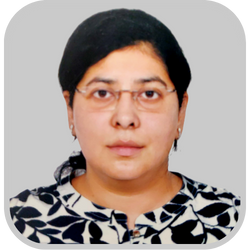 Ankita Dewan
Senior Consultant
A seasoned market research professional, Ankita drives the consumer insights and other custom studies at Techarc. With rich experience she comes from past experience in EY, Milward Brown among others.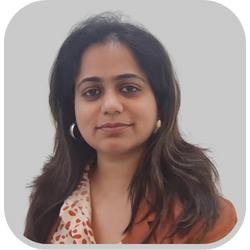 Radhika Pasricha
Senior Manager
Radhika drives the ecommerce analytics at Techarc delivering unique actionable insights to the industry. An experienced professional Radhika has served in KPMG and McKinsey in her professional tenure.