Connected Consumer Market Scan Dashboard
The connected consumer market scan dashboard is a data-rich insightful and interactive report with all analyses based on accurate data and market information.
Features
All smart and connected devices offering insights across products.
Interactive analyses to customise views as per requirements.
Historical data to help draw long term inferences.
Rich charts and graphs for easy interpretation and analysis.
Quarterly data refresh.
Unique proprietary insights developed to solve key challenges of decision makers.
Use Cases
Market information including market size by revenue and volume.
Market shares of OEMs of a product category.
Technology trends tracing the evolution of products.
Wax-Wane analysis to identify premium features and create differentiating product offerings.
Unboxing score for product price-value benchmarking.
Pricing trends including discounts and offers information.
Trade information about imports versus domestic production.
Brand analysis with key pre-populated charts.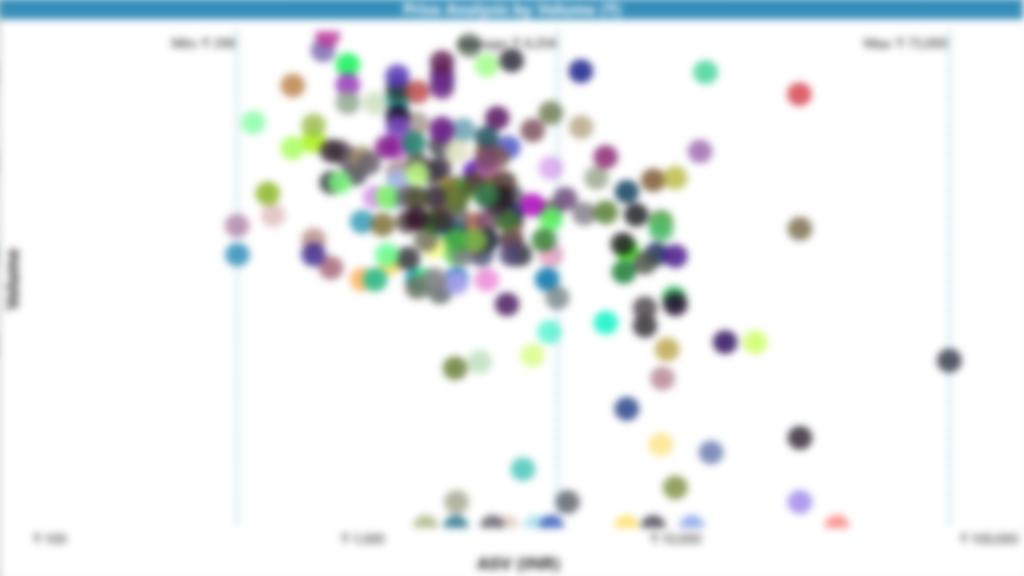 Smartphones
Smart TV
Laptops
TWS
Wristables
Tablet PCs
Gaming Consoles
Smart STBs
more...
Fill up the details below and our team shall get back to you within 1 business day.
All research and content is owned by
Techarc
© All rights reserved. Reproduction without explicit permission is prohibited,