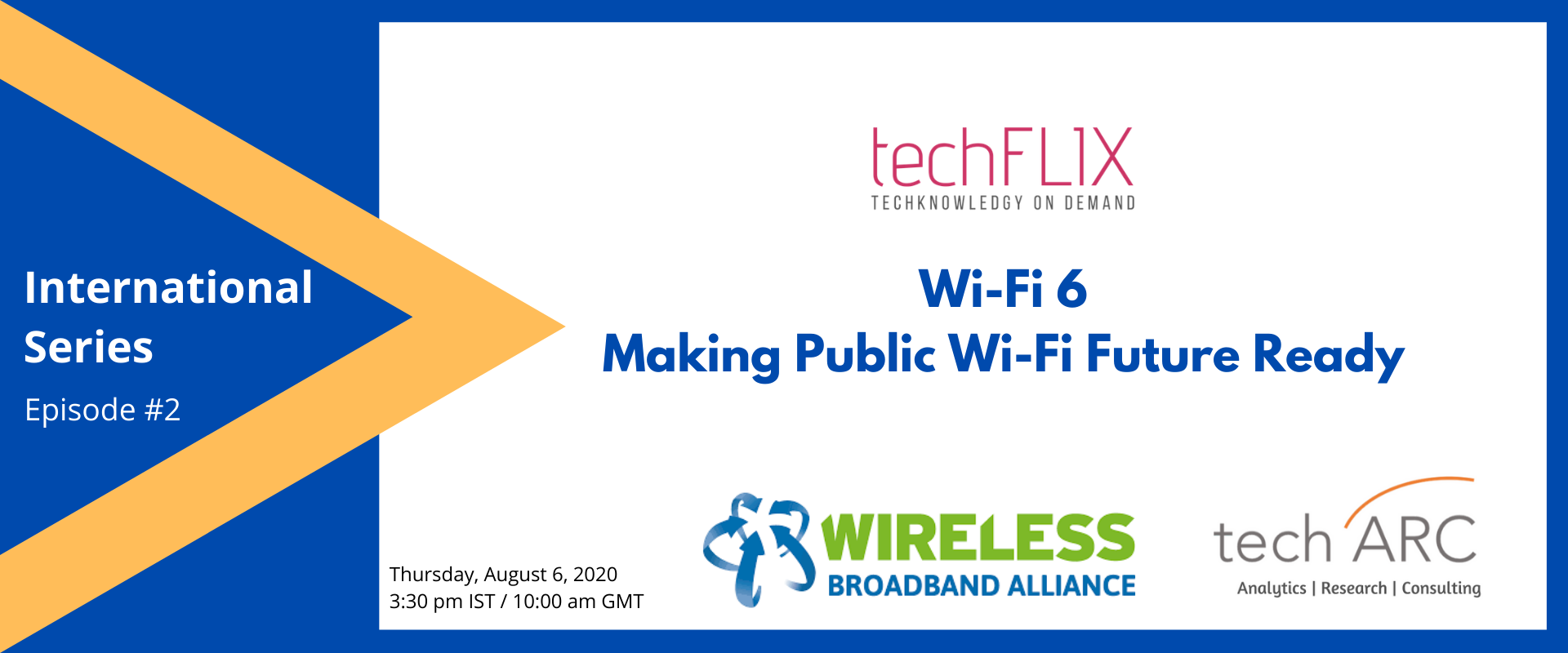 Wi-Fi 6 - Making Public Wi-Fi Future Ready
In this second episode of techFLIX International Series brought to you in collaboration with Wireless Broadband Alliance (WBA), we discuss how Public Wi-Fi fits into the overall digital infrastructure taking forward the Digital India initiative.
Wi-Fi 6, being the latest technology having several inherent advantages can be a suitable technology to leverage making the public Wi-Fi ready for future applications as well, thereby optimising the investments.
In this live panel discussion, we discuss: -
Is there a need for Public Wi-Fi? How does it compliment the cellular-broadband growth?
Where do we stand today in terms of regulatory framework? What are the challenges still out there?
How are global markets going about Public Wi-Fi? What techno-regulatory framework are they adopting?
What builds an efficient Public Wi-Fi? How do we manage front end as well as the backhaul?
How are security concerns being addressed?
What applications and use cases will Public Wi-Fi serve? How do we make the best of the experience?
SPEAKERS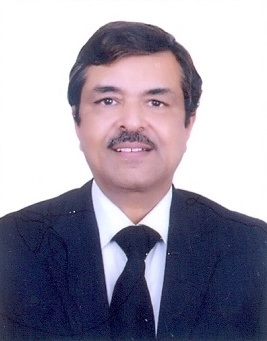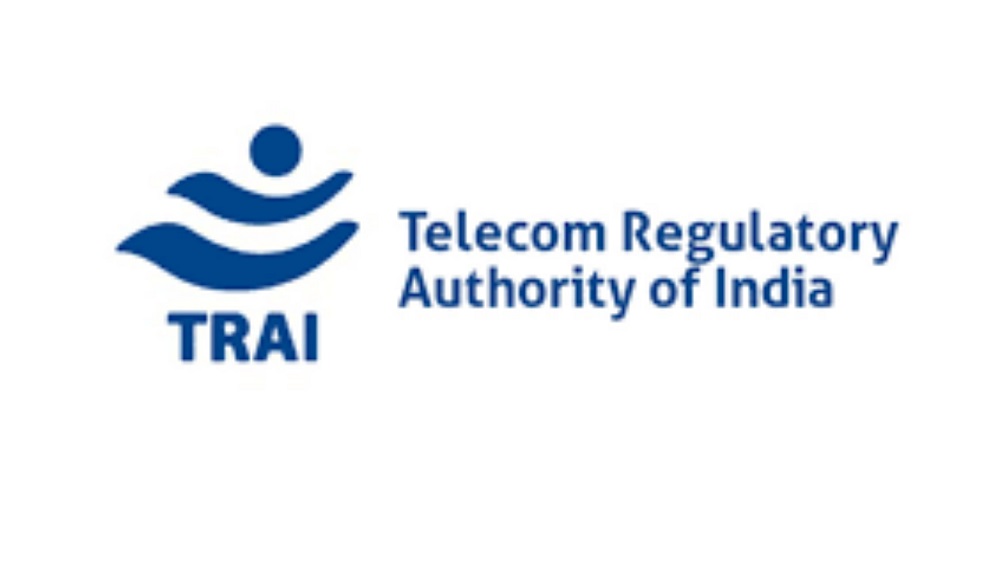 Shri S K Gupta
Secretary
Telecom Regulatory Authority of India (TRAI)


Shri Y G S C Kishore Babu
DDG Standards, R&D and Innovations
DOT, Ministry of Communications, GoI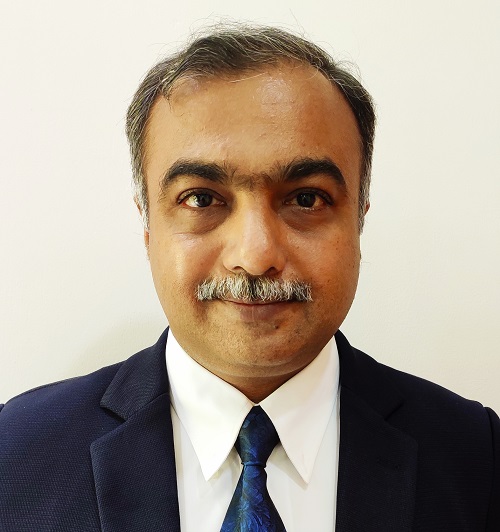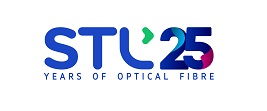 Bharat Gupta
Head of Corporate Affairs
STL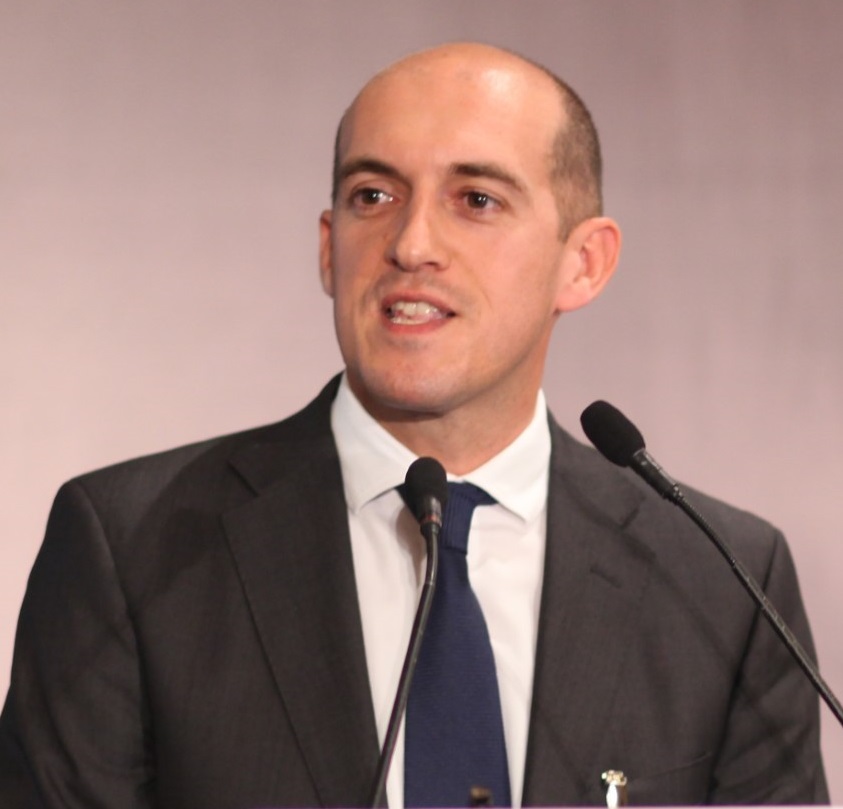 Tiago Rodrigues
CEO
Wireless Broadband Alliance
(WBA)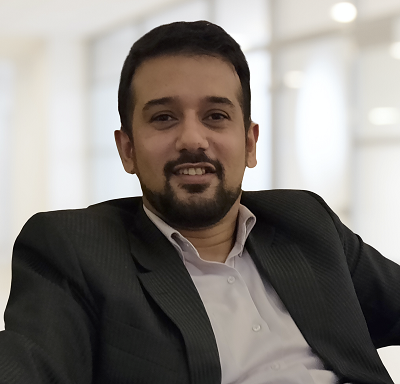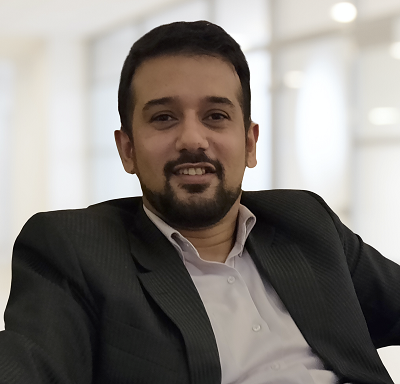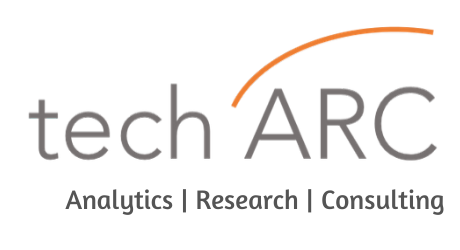 Faisal Kawoosa
Founder & Chief Analyst techARC
(Moderator)
---
REGISTER
---
PARTNERS
Technology Partner


www.navitus.in

Voice Tech Partner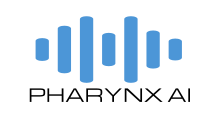 www.pharynxai.com
---
About techFLIX
techFLIX is an interactive online discussion platform of techARC where industry leaders share their perspectives and insights about very important topics of relevance. This 'techknowledgy on demand' platform makes the discussion perpetually available for audiences to know about the very pertinent opportunities and challenges in the industry.
---
Socialise with techARC