Noise Labs is a fantastic idea and can result in innovative products for consumers
Noise has seen phenomenal growth in the wearables category of smart devices in the past few years. Its intent of Noise Labs, in house incubation centre is a great idea to foster domestic R&D.
One of the key reasons for Indian smartphone brands to collapse like a house of cards was their little focus on the fundamentals of technology, R&D being key among them. There is enough empirical evidence to substantiate it. We all have seen how Lava remained focused on R&D and today is probably the only domestic brand which still stands in the market and is in the game.
Noise seems to have learnt this from its smartphone predecessors. It has set up what it calls Noise Labs, it's in house incubation centre. This is a good step to create strong fundamental credentials of any tech company, including in wearables. Without having an incubation facility, a brand cannot innovate and without innovation it cannot sustain in the technology domain. Noise has taken a very well thought out decision to start its incubation centre and is already out with two products - Noise i1 Smart Eyewear and Noise IntelliBuds.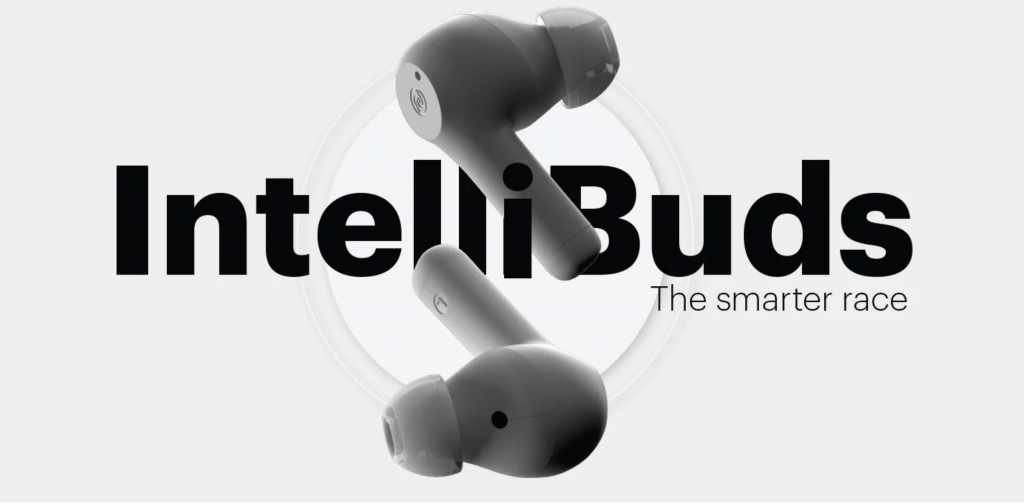 Noise needs to make the best use of its Noise Labs. From innovation standpoint the two products introduced so far are great. There is newness in them and considerable originality in the thought which I am sure consumers will also appreciate. However, innovation without consumer centricity is of not much use. It only becomes a good innovation from technology standpoint to showcase, without resulting in much of an impact on the ground. Unless one becomes someone like Apple, which has its cult and, frankly speaking is able to push anything irrespective of how useful the 'innovation' is, leveraging innovations can become a big challenge.
Noise Labs can do wonders for Indian and global consumers in smart wearable domain. With a specialty incubation centre, it can create great products for various consumers with very useful features that can add substantial value to the consumers and for Noise as a brand. However, the key to success will always remain consumer centricity and understanding the needs of the consumers and then working backwards on the innovation rather than pushing something into the market which may be low on consumer priority.
In collaboration with Bragi, Noise developed IntelliBuds, which is the first earbud with gesture control. Additionally, it has several cool features. However, I am unsure about the usability of this feature where users can invoke gestures to control their earbuds. Gesture control, however, cool it may look, hasn't taken off well as an interface mode. Moreover, with voice increasingly becoming popular, gesture control has taken a back seat. Even in gadgets like TVs, gesture control has not seen much success. In other smart home devices also, voice has become increasingly preferred interface.
Noise has a great intent and setting up of Noise Labs only underscores that. However, the innovations need to be consumer centric and basis consumer needs that could only make them high on impact and efficiency. The brand is all promising to become one of the anchor and marquee brands of 'Make in India' and its success in a highly competitive and fragmented market like wearables is a testimony to that. It is just that the brand needs to leverage its building blocks more effectively and prudently benefiting everyone in the ecosystem, including consumers. That will make Noise do all the relevant noise!
You can share this story by using your social accounts: