Smartphone industry needs to support gaming industry more effectively
There are many potential professional gamers at the threshold desiring to own a gaming smartphone, but can't afford it.
Over the past few years, the smartphone industry has given increased attention to gaming. The entire ecosystem from chipset makers to the OEMs, all have taken gaming first approach while designing their products. While camera still remains the key specification that buyers look at, the performance on gaming is another area that the users increasingly explore before making a buy decision.
The smartphone industry has been proactively supporting this trend by pushing their products to the corner and adding features and functions that could be seen as 'gamer friendly'. For example, large battery capacities and fast charging as well as the increasing focus on the audio performance.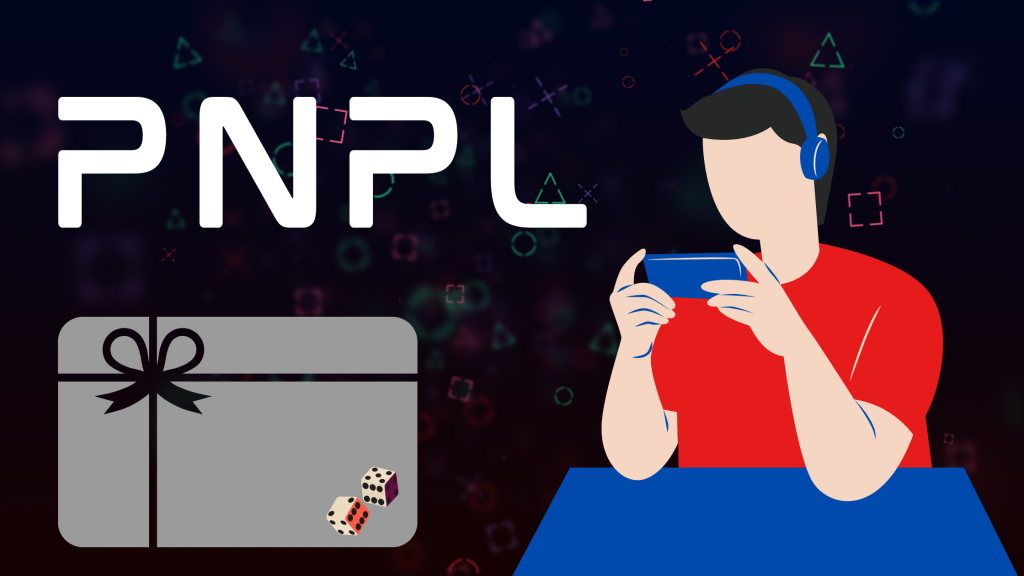 However, augmenting the performance of a smartphone and adding gaming centric features is not enough. It cannot so to say, empower gamers to unleash the real power of gaming industry in the country. Techarc, which was the 'analyst partner' for the #IndiaGamingConclave 2022, organised by Konnect, interacted at length with the gaming community present. There was a common issue raised across about the availability of gaming smartphones among potential professionals. Drawing an analogy with the offline gaming, its like a promising player being short of equipment to compete globally.
We have to remember that online gaming attracts global competition. So our gamers are competing without geographic boundaries meaning they could be facing stiff competition with fellow gamers owning best of equipment, internet and the requisite infrastructure. While the gamer's skills are critical in deciding who wins, these allied reasons also play a part.
To solve this issue, the smartphone industry cannot giveaway gaming smartphones free to every potential professional. Nor can there be contests where smartphones are given as prizes. But, what can definitely be explored is an analytics driven solution, similar to BNLP (Buy Now Pay Later). For the gaming industry, it could be coined as PNPL or Play Now Pay Later. The smartphone brands, gaming industry and some neutral entities can definitely come together and build a performance index of potential gamers using analytics that could track the gaming performance of budding professional gamers. This would result in something equivalent of CIBIL or other similar scores helping to measure the financial creditworthiness of an individual.
Together with gaming performance, digital reputation can also be tracked to develop a mix of reputation of the potential gamer. Basis this overall score, smartphone companies can decide to credit devices on the similar pattern of BNPL rules to these gamers. These gamers, if the index effectively measures their performance, should be able to pay the cost of the device in not more than 2 to 3 installments spanning anywhere between 3-6 months.
Gaming is one such profession where a successful gamer makes instant money. While there may be no creditworthiness track record of the past, but that does not mean anyone cannot make a fresh start. Gaming is one such profession where such flips can take place and the entire ecosystem needs to look beyond the standard ways of defining and ascertaining the creditworthiness. This will not only help a lot of potential professionals who are at the threshold to emerge as 'gaming pros' but also expand the gaming industry and its direct and indirect contributions to the industry. At the same time, it will help the smartphone industry expand its TAM. Let the entire ecosystem work together co-create opportunities.
You can share this story by using your social accounts: