Vivo has tamed the smartphone technology!
Vivo has upped the smartphone manufacturing value chain and has started making contributions to the industry in the areas of 5G, industrial design, camera and many other important elements of the smartphone ecosystem.
Vivo held its first ever Tech Day in Delhi yesterday. The smartphone maker taking a different route than its fellow Chinese brands, has some interesting approaches towards the industry with a holistic outlook. Unlike, the other Chinese brands, Vivo does not make 'noise' all the time without anything substantial. It's understood that to keep the stakeholders, especially consumers excited, brands got to keep the noise on. But even consumers appreciate only sensible talks, especially in a domain like smartphones where the awareness of consumers is only increasing.
The smartphone maker usually remains silent and is not seen hyperactive on digital and social platforms compared to some of its competition brands. One of the reasons to that could be that the brand is predominantly offline and hence does not show up digitally to the levels of what other smartphone brands do. However, even beyond that the brand does not 'celebrate' many of the 'milestones' that other brands almost rejoice every day. For instance, market share standings, etc.
In yesterday's walk through at the Tech Day, Vivo showcased some of its great technologies that are not only made but designed and developed by the company. Going beyond this, the brand has also started making contributions to the industry in areas like 5G. As a reference, Vivo has made over 8,000 submissions to the 3GPP regarding 5G technology. It also holds over 4,000 patents regarding 5G inventions. There are also many industry and India firsts that go to the credit of Vivo.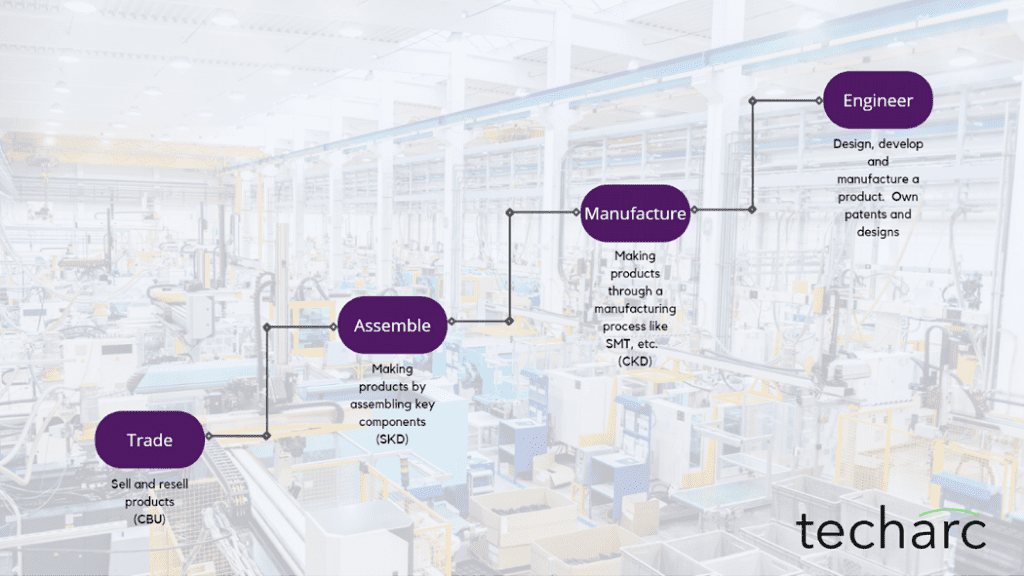 If we plot Vivo on our TAME (Trade-Assemble-Manufacture-Engineer) model of technology manufacturing value chain, the smartphone maker has travelled through all the key milestones in the past decade of its presence in India and graduated as a smartphone engineering company. This is only next to few brands like Apple, Samsung and Motorola who contribute not just to the brand but for the entire industry.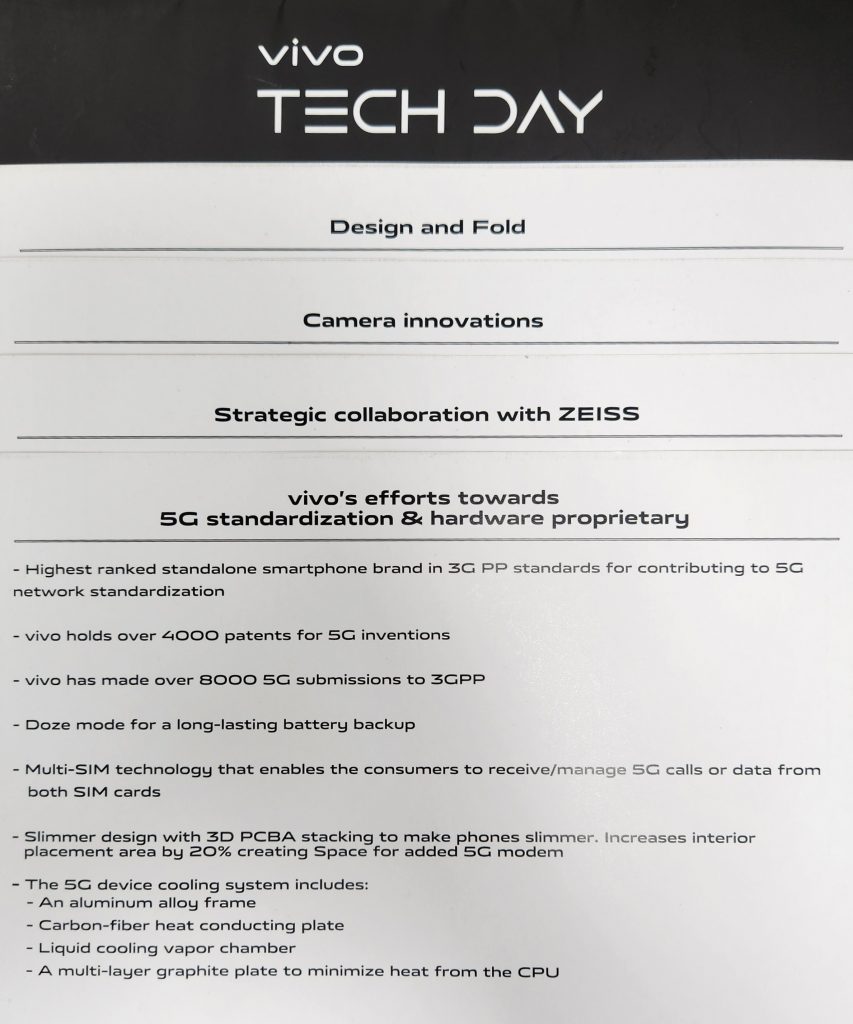 While continuing its style of conservative communication with the stakeholders including consumers, Vivo needs now to increase the awareness regarding its contribution to the smartphone technology world as the consumers for this electronics hero product are increasingly only wanting to take informed decisions about their choice. In our recent study, we found that consumers in the premium segment, while consider brand name (35%) as the single largest factor in making their choice, also factor other parameters which are mainly driven by tech for which the fundamentals of a brand need to be strong. With smartphone technologies advancing and becoming complex, as is in the case of 5G, consumers would go with brands which are able to educate them without any ambiguities and convince them with evidence that they are opting a reliable technology partner which knows how to translate their needs into designs and technologies. As vivo sums it. "Creating a world of joy through technology!"
You can share this story by using your social accounts: