Changing consumer behaviour to impact online shopping in India
The digital big-bang after covid-19 pandemic is settling down resulting in a new behaviour in online buying that needs to be factored for profitably selling online.
Covid-19 redefined online shopping for us in India. While the trend of buying online started with books, soon we were seen buying smartphones and other electronics confidently from these online marketplaces. Consequently, not only were more than half (50%) of smartphone sold through online in just 3-4 years of them being widely available on popular marketplaces like Amazon and Flipkart, electronics, especially smartphones became the fulcrum of revenues for ecommerce companies in India. It soon became highest revenue contributor for any marketplace.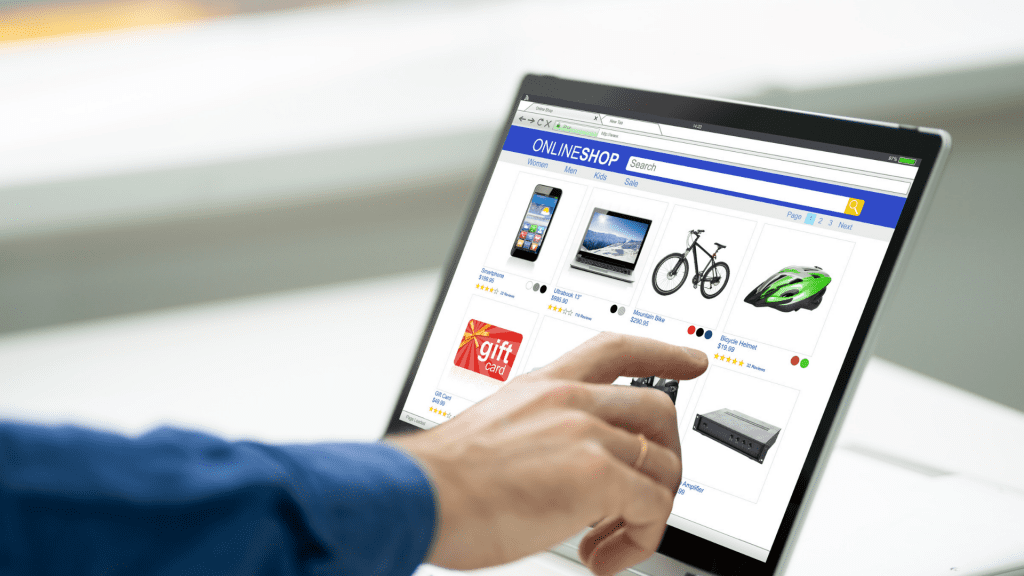 Came in the covid-19 pandemic and online channel became default and primary medium of business for even those sectors, which were unthought of. From consumers point of view, the fence sitters and skeptics also started buying online. For the already existing online buyers, they started buying essentials and many other peculiar products from these marketplaces.
Soon our perception started changing about the online marketplaces. We started believing that anything and everything can be sold online. The very efficient logistics and last mile delivery also gave in this confidence to even a marginal seller.
However, now, as the digital big-bang dust is settling down, we are getting more understanding of what appears to be a more long-term consumer behaviour with regards to online buying. Consumers are seeing products in two categories of essentials and shopping items. In case of essentials there is no fun tagged to their purchase. Rather, it is increasingly becoming a hassle to buy these items from traditional nearby markets. Users are increasingly finding it a thankless job to buy groceries and essentials in their traditional way at least in metro cities. In old times, there were many other reasons why daily shopping from nearby markets was cherished. It was also a reason to connect with neighbours and friends and have a social connect. Now with apps like WhatsApp, at times we feel over-connected and infringing into each other's space. All this, along with growth of quick or Q commerce is bringing in a behaviourial change where consumers in the metro cities are increasingly buying grocery and essentials online.
Contrary to this, shopping an occasional product like a smartphone, smart TV, clothes, etc., is increasingly becoming a reason for outing. One does come across users who could have easily bought a smartphone online, but yet preferred to go out in the market over weekend to make it a reason for outing and tie a lunch or dinner along. Same is the case with clothes, furniture and other electronics products. The brands of these categories have also started realising the same and are increasingly blurring the lines of distinction between online and offline in terms of products and pricing. They are making things equally available in the offline channel.
This changing behaviour where consumers are preferring buying products online, which are more frequent and do not result in creating any joyful experience is redefining the whole ecommerce in India. Brands of categories such as smartphones, consumer electronics, apparels and furniture will have to strengthen their offline presence and be available in the channels where consumers are expecting them. At the same time, online marketplaces will have to think of new models of excitement in these categories, some of which are very critical to their overall success, like the smartphones.
It is not an alarming situation for the online marketplaces as if they are losing the grip on these product categories. But there is a definite change in the consumer behaviour towards online shopping where consumers want to retain buying products themselves which result in an opportunity to move out and celebrate and enjoy. Consumers are now outsourcing hectic, routine and thankless buying to online channels in order to ensure their time is well spent. The time they can spend on productivity, socialising, entertainment, wellbeing or just their 'me time'.
You can share this story by using your social accounts: