Tata Neu – There's hardly anything super about the super app.
The vision about a super app needs to be driven more by convenience than mere convergence of applications and services. After experiencing Tata Neu 'super app' there was not a single reason that could excite me as a user to use the app.
On April 7th, 2022, Tata group launched what it claimed to be India's first super app. I was excited and equally intrigued to experience it and look how Tata has done it, which others are yet figuring out. Before, I share my experience with the app and establish why it is not really convincing, lets first try to understand what a super app should be doing?
Well this is still an emerging area and there is no consensus as such about the definition of a super app and what all it should be able to do. If we look at what Tata Neu is offering, I see no reason why Amazon should not be already declared a super app. Or for that matter Flipkart. Amazon gets an edge because of Amazon Pay and the bunch of utilities and services that are integrated along. On the same lines, WhatsApp can also be thought of as an early super app. If the commerce thing gets well integrated with WhatsApp, it will become a strong contender for being called a super app.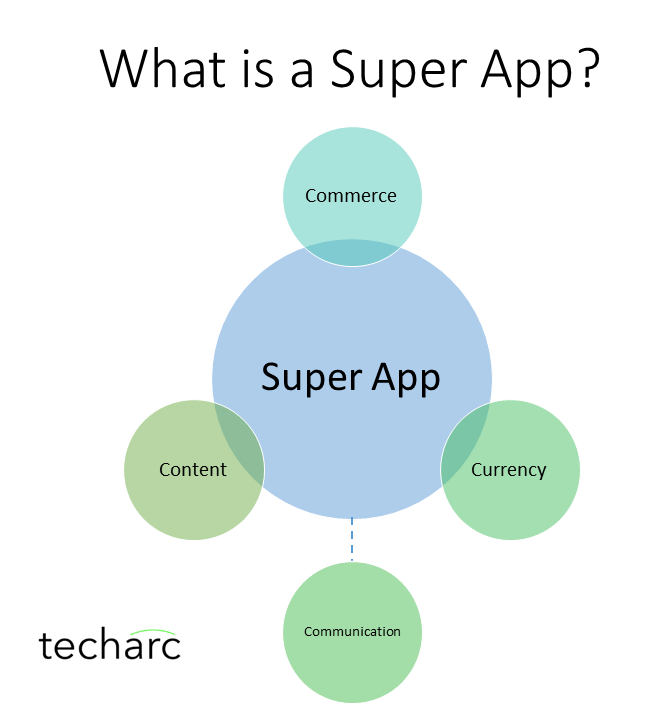 I tried to look at the use cases or applications that a typical user would have from these apps, and if there were a super app, it should be able to perform them all. It all sums up to 3Cs of commerce, content and currency (payments). Some might want to loosely connect with it a 4th one of communication. Now if an app is able to serve a user all of these, it could be tagged as a super app.
As regards Tata Neu, it is right now an aggregation of different apps. The app gives no different experience than anyone accessing these apps individually. From convenience point of view there is nothing that it addresses or solves.
Take a scenario related to essentials, which is a very commonly expected pattern. In this case, my shopping list had some vegetables and a pharmacy item. I had to go to two separate categories, which is fine, add the items to their respective carts and complete the transactions separately.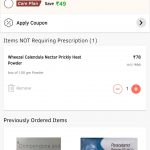 Now this is not user friendly at all. This exhibits no customer centricity. I can do similar thing better in Amazon, where all the items irrespective of their category get added to a single cart to confirm and pay for the entire list. That is undoubtedly convenient.
Lets look at another marquee category of online commerce - smartphones. In this category, an offer captions that Redmi Note 11 available from Rs 13,999. Now someone willing to buy this phone upon click finds that there are higher variants of the smartphone available at Rs 19,999 and 20,999. Again not convenient and customer centric. Ideally the offer banner should get updated intelligently basis what can be fulfilled at the time when anyone views it.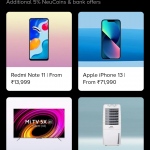 For a moment, lets assume that the customer changed the mind and thought of considering Redmi Note 11 Pro available at Rs 19,999. In this case, what stops a customer from not exiting from the super app and check for price and offers on other marketplaces. In our example, it appears Flipkart is offering the device for the lowest price.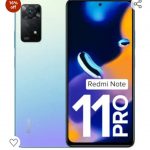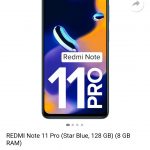 The point to make here is that the super app will not make a real difference only on the point of convergence of apps. Equally, it will not be able to have stickiness if a customer has an incentive in moving out of the super app in the form of competition marketplaces giving much better offers.
Ecommerce, while does have the convenience factor, cannot survive on it alone. Rightly or wrongly, customers do expect great discounts and offers and since there is literary no barrier to switch between different marketplaces, one cannot establish in this domain just on aggregation or convergence of applications. While Tata group has done its initial attempt to become a digital conglomerate, the customer centricity is still a miss. Tata Neu needs to have something new!
You can share this story by using your social accounts: