Do we really need a gaming smartphone?
Gaming on mobile is a casual use case for majority of the smartphone users. Is the smartphone ecosystem betting too high on heavy lift gaming?
Gaming is an excitement, a source of entertainment on smartphones. However, the question is do we really need high performance smartphones for gamers? Is that a very big opportunity? Lets look at some of the very popular smartphone games, their penetration and do they really require a high performance, gaming optimised smartphone?
Looking at the history of smartphones and gaming, the kind of popularity and acceptance across age groups received by games like Candy Crush, Subway Surfers etc., is far more high than process hungry games like PUBG, COD, etc. Again in Indian context, Ludo remains one of the most popular games trending the billboard for many years now.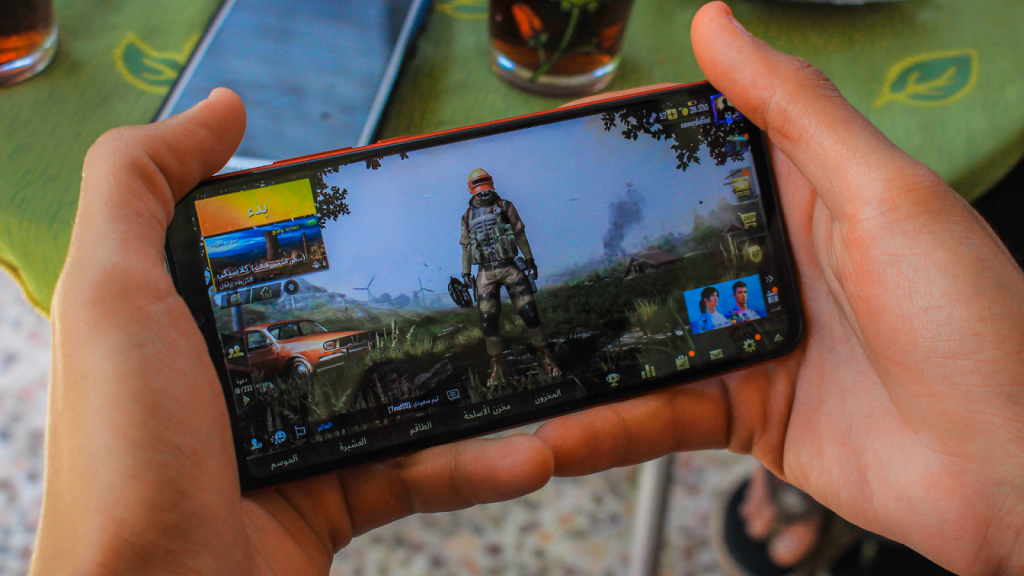 Among process heavy games, perhaps nothing reached the levels of PUBG in India, while other such games did gain users but not of its level. As of Dec 2021, India had 591.5 million smartphone users. Compared to this, PUBG peaked 55-60 million users in India. FreeFire, BGMI, COD, etc., peaked 50-75% of PUBG numbers.
Now, as we begin 2022, we have a new gaming sensation Wordle. Like many countries its catching up fast across user segments in India. Again it doesn't require a gaming monster. Perhaps this is the reason where OEMs are increasingly preferring MediaTek against Qualcomm (Watch out for our coming 2021 analysis). Qualcomm's recent chipset portfolio has been heavily focusing on improving GPU performance with gaming among main use case, while OEMs do not find that a requirement beyond a certain volume. This is where OEMs are continuing with Snapdragon family of chipsets where gaming does appear among priority use cases, while for other majority of the users they choose MediaTek which is offering more balanced and all rounder processors. Though MediaTek also has a gaming focused chipset family which is popular among affordable segments.
Again if we look at the gaming smartphones. There were only 3 such smartphone brands which launched a gaming smartphone. BlackShark is nowhere, RedMagic from Nubia is tenuous while ROG by Asus is a niche player. Now if users would have been dying for heavy process, heavy load gaming genre, these brands would have a different market standing and charted a rocket trajectory.
Other than casual gaming, the popular gaming genre of fantasy sports, etc., again doesn't require any special purpose smartphones. Brands which are still considering gaming as 'the use case' for smartphone will have to consider these realities and plan accordingly for 2022 and beyond. There are brands, sub brands and series of various OEMs which are still gaming focused, but they will have to rekindle if they want to become mainstream.
The situation does not seem to change any significantly for a couple of years now. The gaming experience is due for refresh once we see metaverse happening, which will demand change in smartphone make and features as well. But, till then, the very generous addressable market for heavy process, heavy load gaming doesn't go beyond 50 million users. Thats now less than 10% of the installed base for smartphones in India.
You can share this story by using your social accounts: